Crop Report Peanut Notes No. 44 2018
Field conditions during the first two weeks of May were good for land preparation and planting. However, in the lower V-C region some planting operations ceased because of dry conditions. Rainfall during the week of May 14, especially from May 16-21, was relatively high and widespread across much of the planting area of the V-C region. This will slow some operations but will also bring much-needed rain to the lower V-C region. It is currently estimated that 65-70% of peanuts in the region have been planted. Peanut in some fields are beginning to emerge and in most instances stands are uniform. Air and soil temperatures during the first two weeks of May have been good for germination and seedling growth. It is too early to predict effectiveness of thrips control programs and control by herbicides applied at planting. Growers will begin cleaning up weed escapes during the week of May 21 and will also consider whether or not foliar insecticide to control thrips is needed.
Projected planted area in the Virginia-Carolina region is down slightly from 2017 plantings. The current projection is that planted area in North Carolina will be 44,530 ha (110,000 acres) with estimated plantings in South Carolina and Virginia of 46,560 ha (115,000 acres) and 7,290 ha (18,000 acres), respectively. Current yield projection is 4,480 kg/ha (4,000 lbs/acre) for the region.
Figure 1. Field in North Carolina near Rocky Mount during the week of May 14 that was prepared for planting but became wet after rain.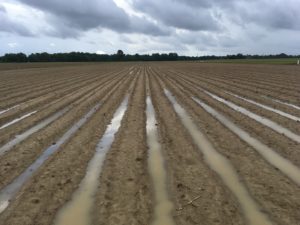 Figure 2. Peanut field near Rocky Mount, North Carolina planted on May 15.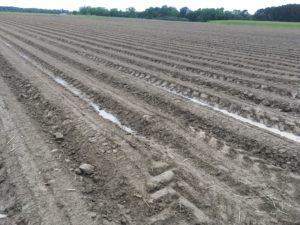 Figure 3. Peanut planted near Lewiston-Woodville on May 10 with image recorded May 18.
Photo credit: Andrew Hare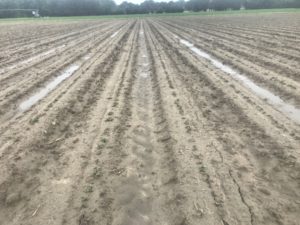 Figure 4. Peanut at Lewiston-Woodville in NC planted on May 4. Image recorded May 18.
Photo credit: Andrew Hare